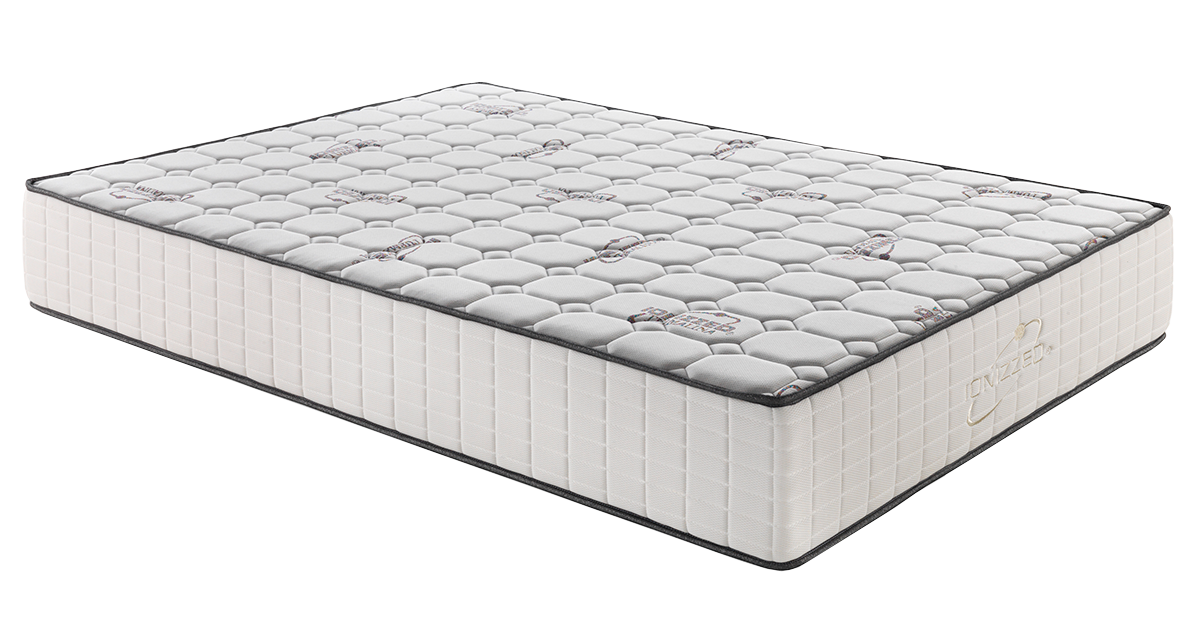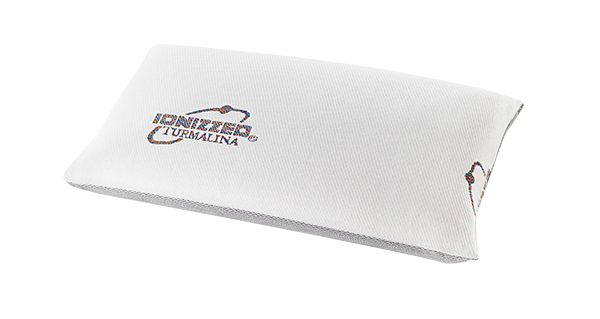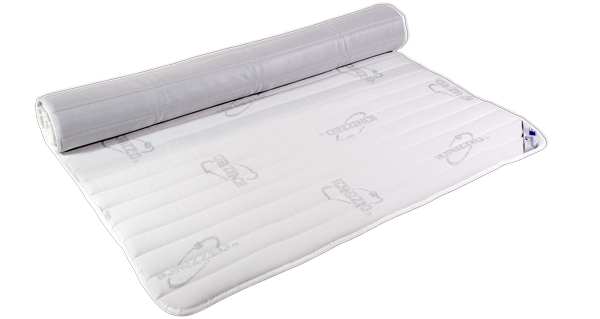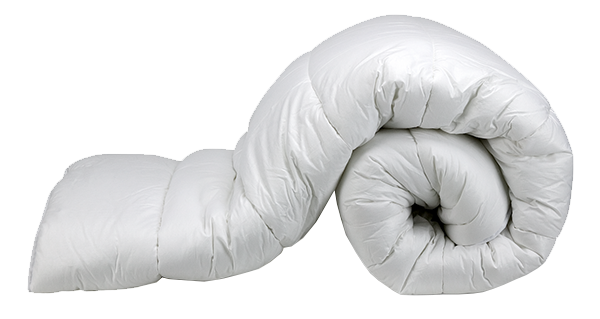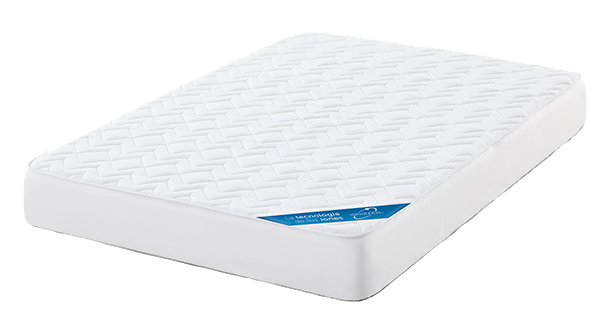 Each Ionizzed product comes with an identification number that verifies its authenticity.
Ionizzed, unlimited innovation
Ionizzed is a smart fabric imbued with millions of microcapsules charged with anions, which are released as you sleep, offsetting the excess cations we are exposed to every day from the numerous electronic devices that surround us. These anions now have the benefits of tourmaline, which has been microencapsulated in the same way, allowing us to recharge our body with energy while we sleep.

We spend a third of our time sleeping. So proper rest is essential to improving quality of life. Thanks to the smart fabric used for their manufacture, Ionizzed rest products help us enjoy higher quality sleep, generating numerous benefits for our body.




DISCOVER MORE ABOUT IONIZZED
With the benefits of tourmaline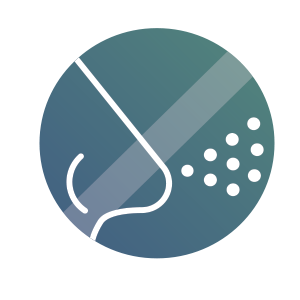 CLEAN AIR
Reduction of environmental microparticles: chemicals, toxic organisms and allergens.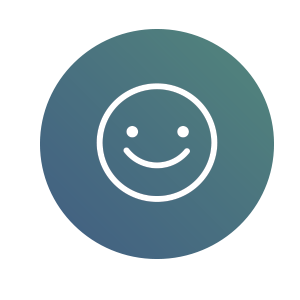 BETTER MOOD
Improvement in psychological and physiological conditions. The presence of anions will feel better.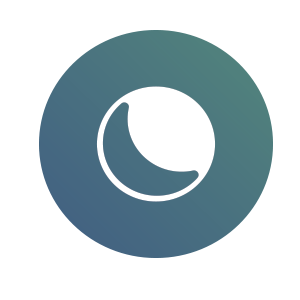 HIGHER SLEEP QUALITY
Thanks to the effects of the anions, you will sleep in a peaceful environment, improving sleep quality.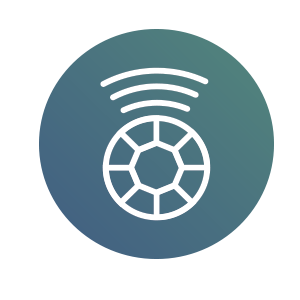 CELL RECOVERY
The effects of tourmaline penetrate the skin, revitalizing cells and tissues.