Certificates and partners

A recent study by the Polytechnic University of Valencia certifies the presence of tourmaline in our fabrics, providing our arguments with greater credibility.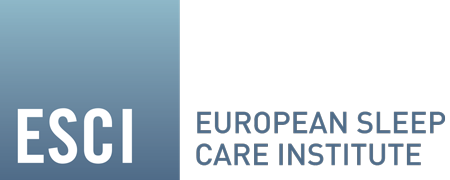 EUROPEAN SLEEP CARE INSTITUTE
The
European Sleep Care Institute (ESCI)
, a team of professionals with over 10 years' experience in manufacturing and developing new products aimed at the rest sector.
Ionizzed was developed by the nanotechnologies and new materials research area, which researches new technologies that prevent sleep disorders, reduce biological risks, improve the comfort of the sleeper and enhance the restorative function of sleep.